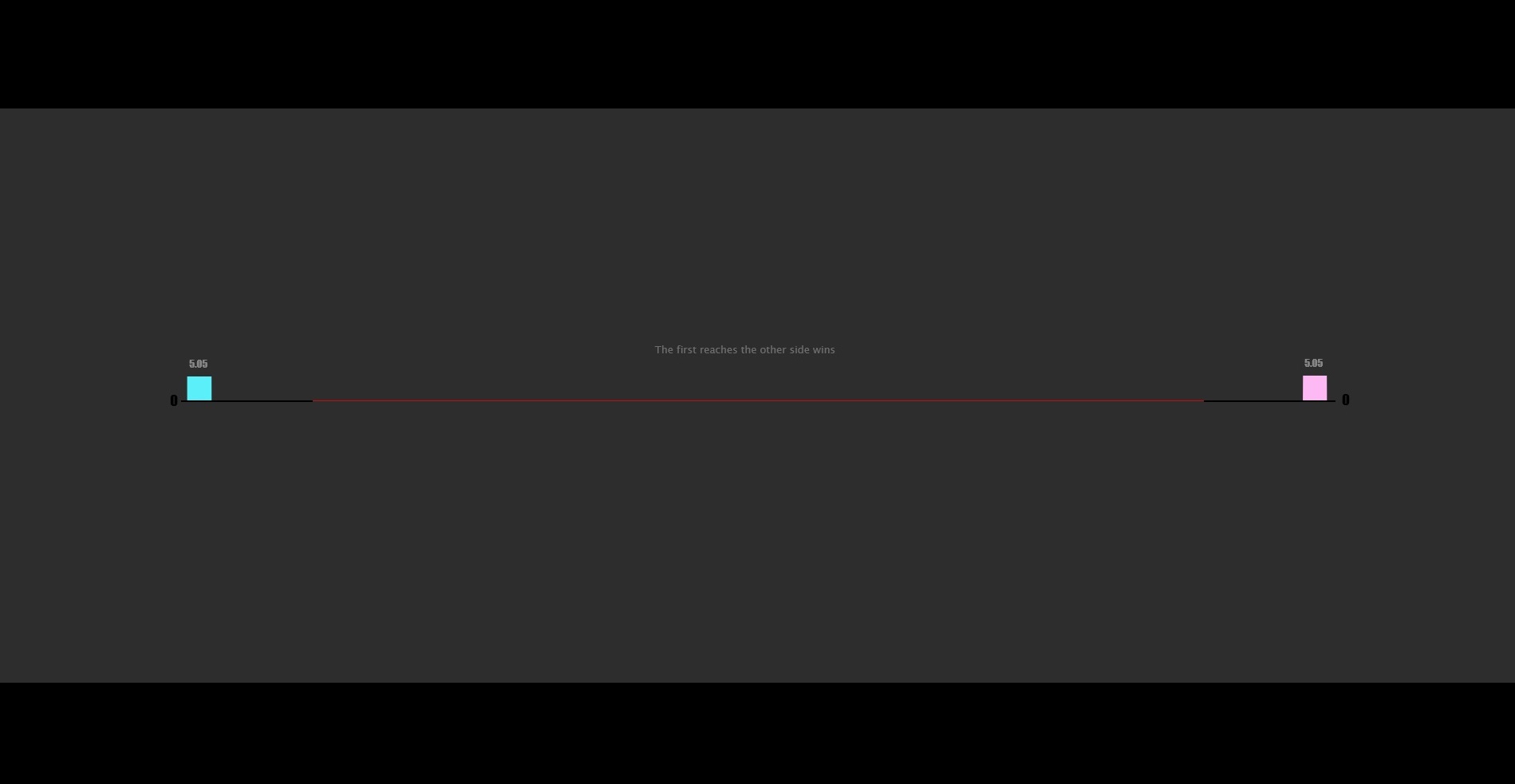 The Red Line
A downloadable game for Windows
The Red Line
a simple and minimalist 2d game in which you try to reach the other side before the time is up.

60 levels
1 or 2 players (in my opinion 2 players has more fun)
controls explained inside the game
Save / Load option
gamepad is not supported :( but you may give it a try.
I hope you have fun playing it

Install instructions
Download and extract the rar file . Run the installer and follow the instructions.
all files are checked with Avast.